Show your support of NutritionFacts.org with exclusive new products in our spring fundraiser. Step into summer with our new T-shirt and tank top and enjoy your green tea with a NutritionFacts.org tumbler. They're only available for a limited time, so order here through May 9. 
All proceeds support the continued work of NutritionFacts.org. 
We Hit 100 Million Views!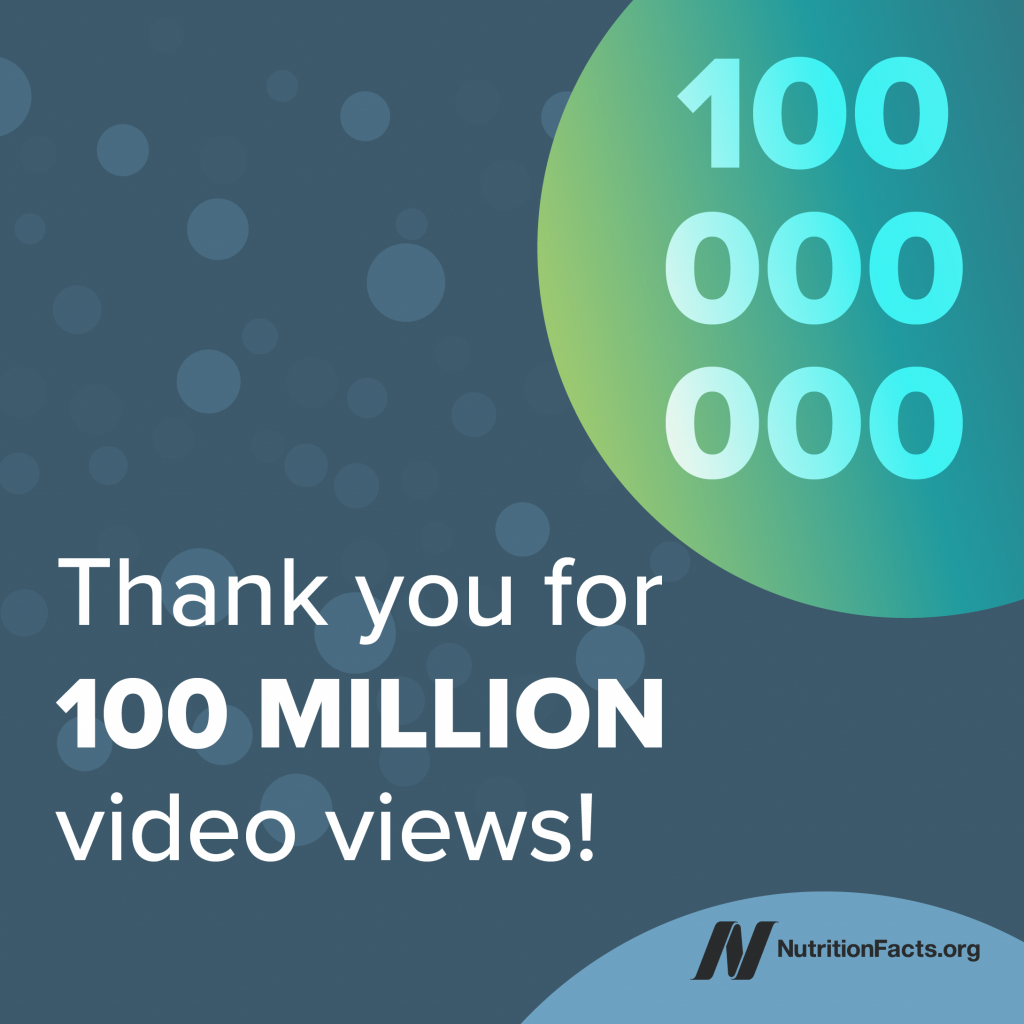 I'm thrilled to announce NutritionFacts.org videos have now been watched 100 MILLION times. It's an honor to continue my life's mission of providing evidence-based information for free. On behalf of all of us at NutritionFacts.org, I thank you for watching and sharing the videos every week. 
Seeking Spanish Translators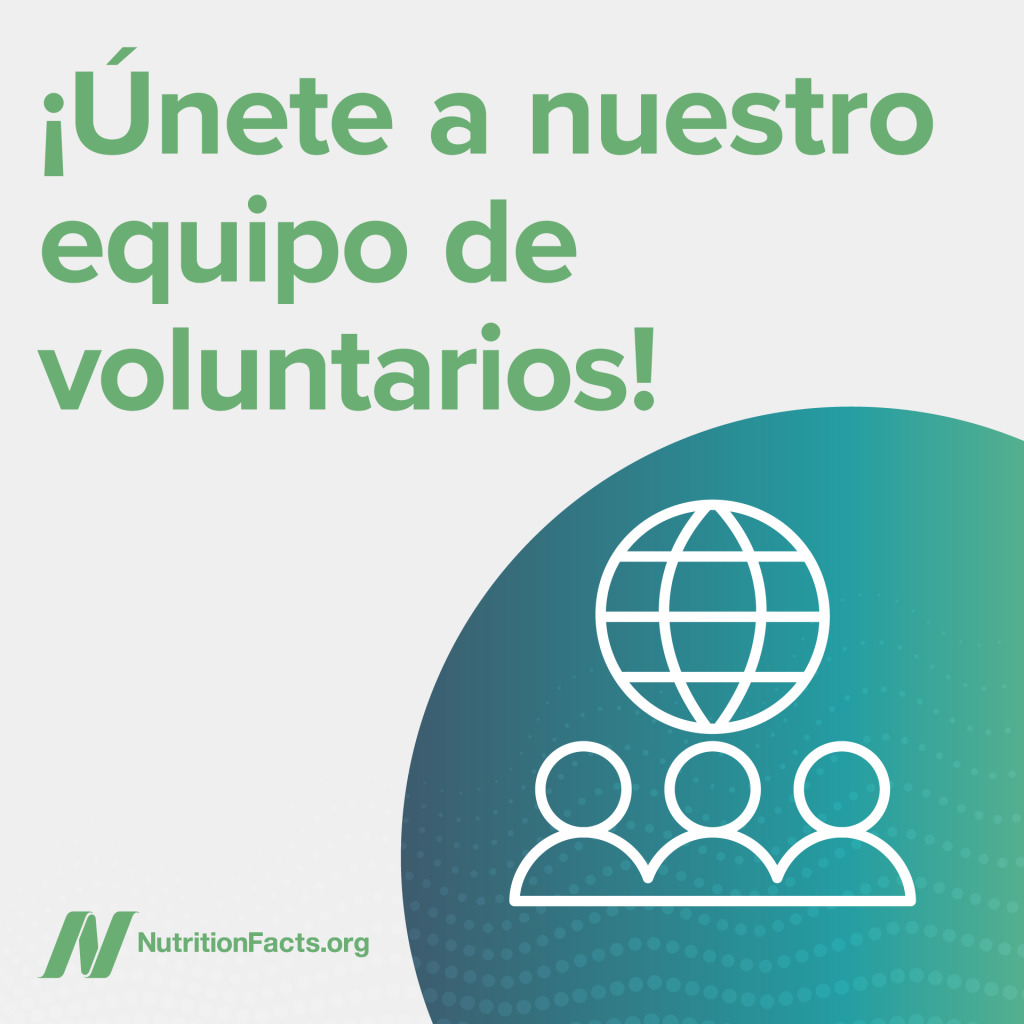 Our Spanish team is looking for a few experienced translators to work on translating and editing transcripts, blog posts, and video subtitles. Applicants should be proficient in both Spanish and English, with previous translation experience and a basic understanding of NutritionFacts.org content and medical terms. To apply, go to 
https://nutritionfacts.org/volunteer
.   
Host a Screening of "How Not to Die"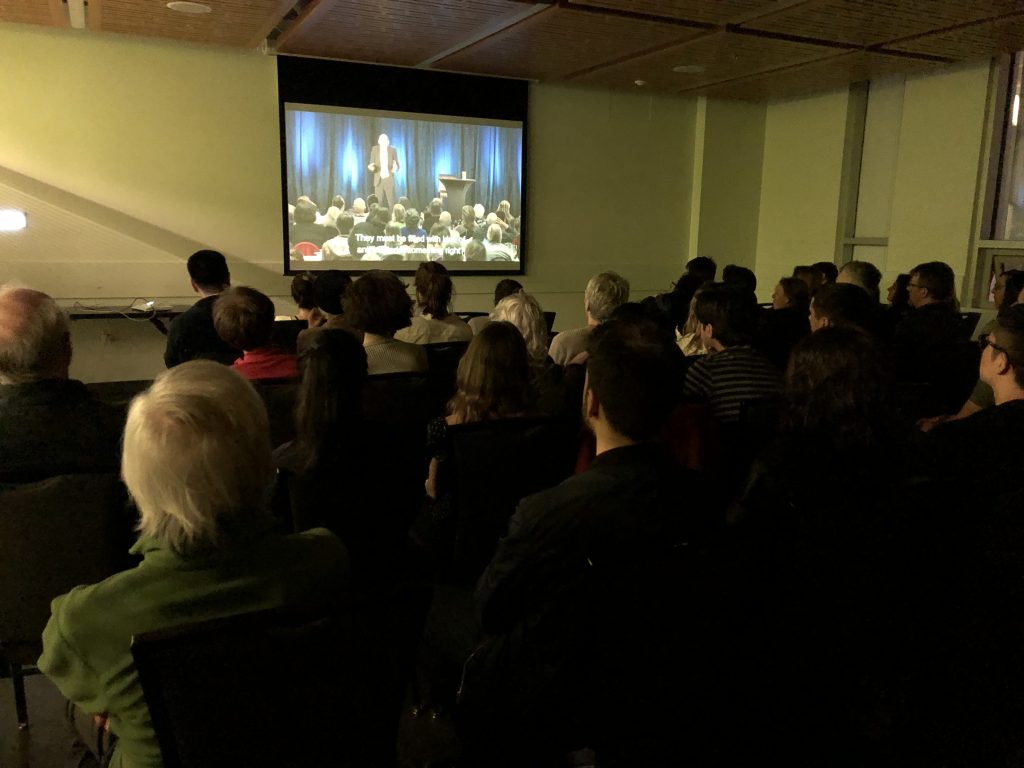 Share the latest in evidence-based nutrition with your community by hosting a free screening of Dr. Michael Greger's "How Not to Die" presentation in your area. We will provide a free Digital Event Kit to give you everything you need to ensure success. Last month, a volunteer hosted a screening at The University of British Columbia to over 50 attendees. Thanks, Matt! Visit our How Not to Die Events page (
https://nutritionfacts.org/volunteer/screenings/
) for more information.
Welcome, Steven!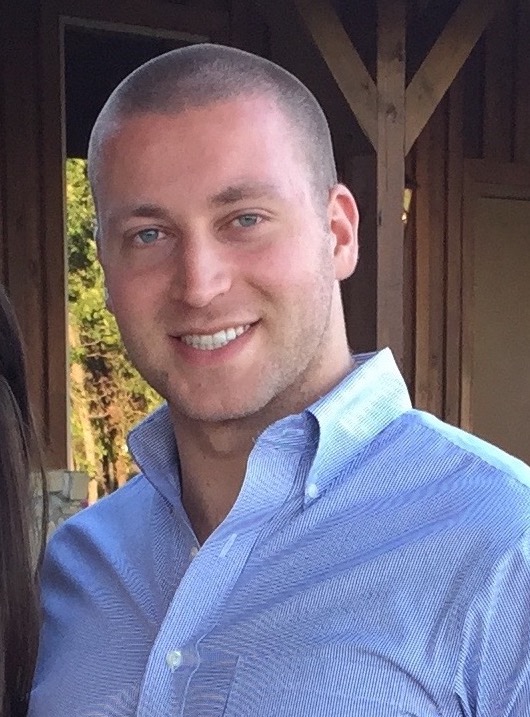 Steven is our new Full-Stack Web Developer here at NutritionFacts.org. His area of expertise is full-stack development, but he brings a variety of skills and knowledge to the team. He has previously worked as a personal trainer and — in his free time — is passionate about lifting, snowboarding, and other outdoor activities. Steven lives in Austin, Texas with his girlfriend and his cat, Rambo. Meet the rest of the team 
here
.
Live Q&As Today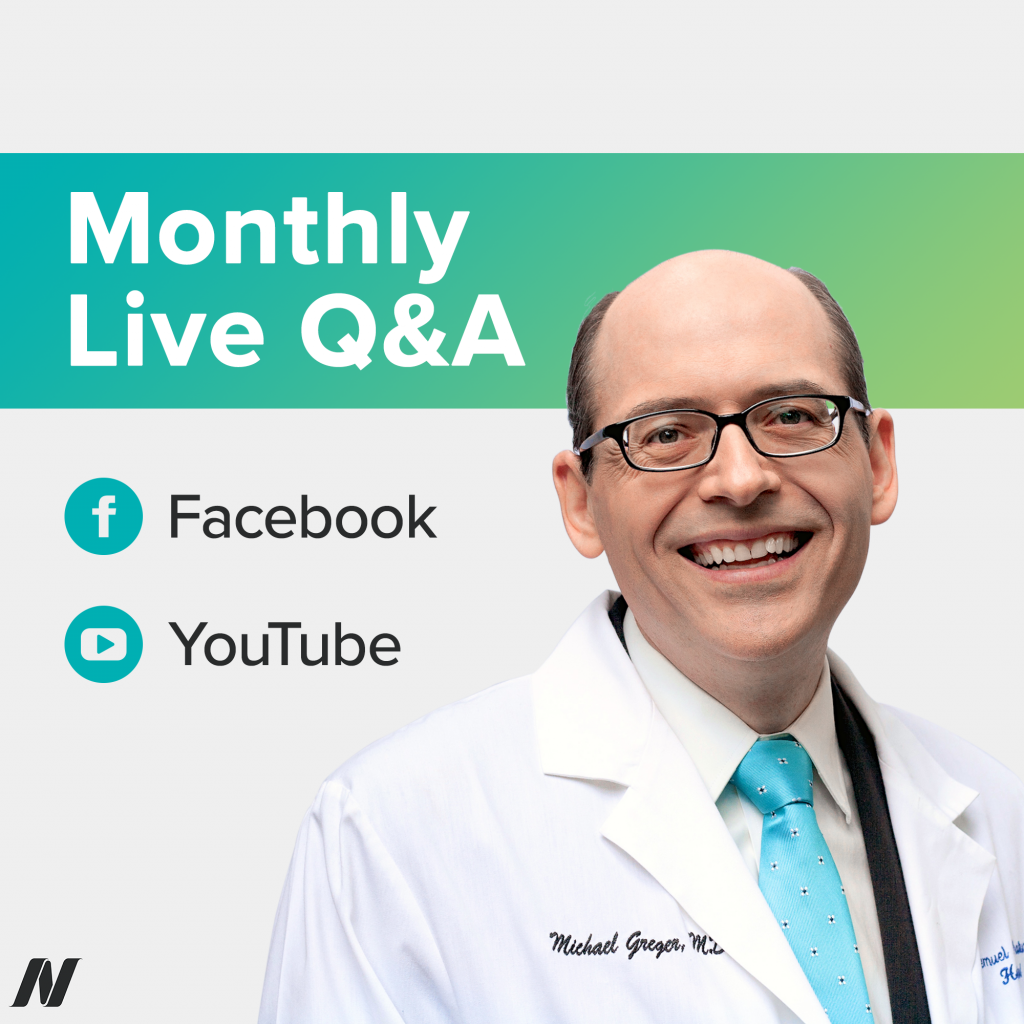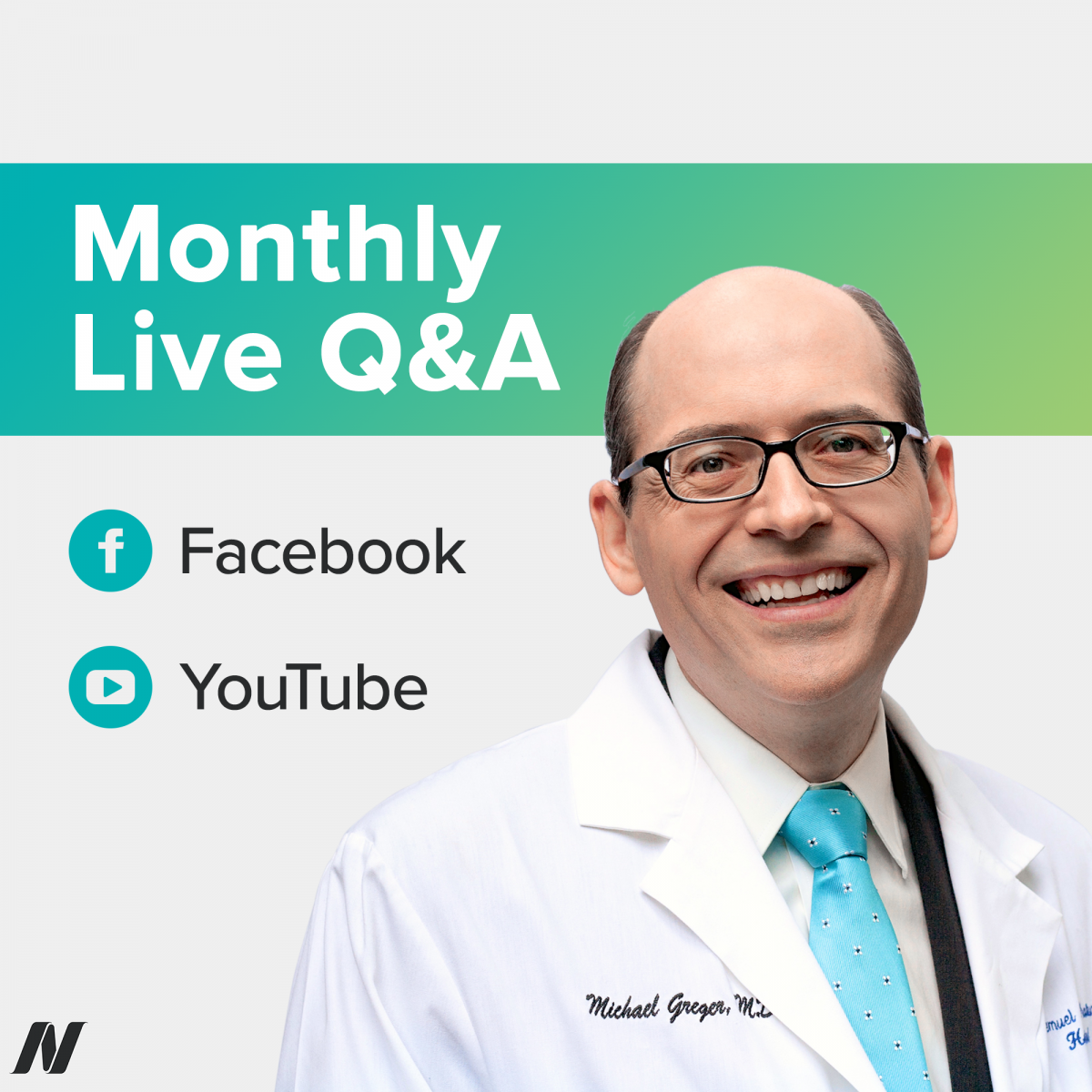 Every month until recently I've done Q&As live from my treadmill. Now that I've finished the draft of my new upcoming book, I'm excited to say the Q&As are back and today is the day.
Facebook Live: At 12:00 p.m. ET TODAY go to our Facebook page to watch live and ask questions.
YouTube Live Stream: At 3:00 p.m. ET TODAY go here to watch live and ask even more questions! 
You can now find links to all of my past live YouTube and Facebook Q&As right here. If that's not enough, remember I have an audio podcast to keep you company at http://nutritionfacts.org/audio.
In health,
Michael Greger, M.D.
PS: If you haven't yet, you can subscribe to my free videos here and watch my live, year-in-review presentations: