It's Providing Tuesday
This season, as every yearI give thanks for you and everyone who has encouraged me and my work to disperse the energy and hope of evidence-based nutrition,
Searching for someone else but not certain what to give them? How about the present of science promotion with a DrGreger.org present card (100 percent of profits go to NutritionFacts.org). You are able to send them via e-mail or print them out and give them as a physical gift. Check out them here.
2013: More Than an Apple a Day
New Look Coming Soon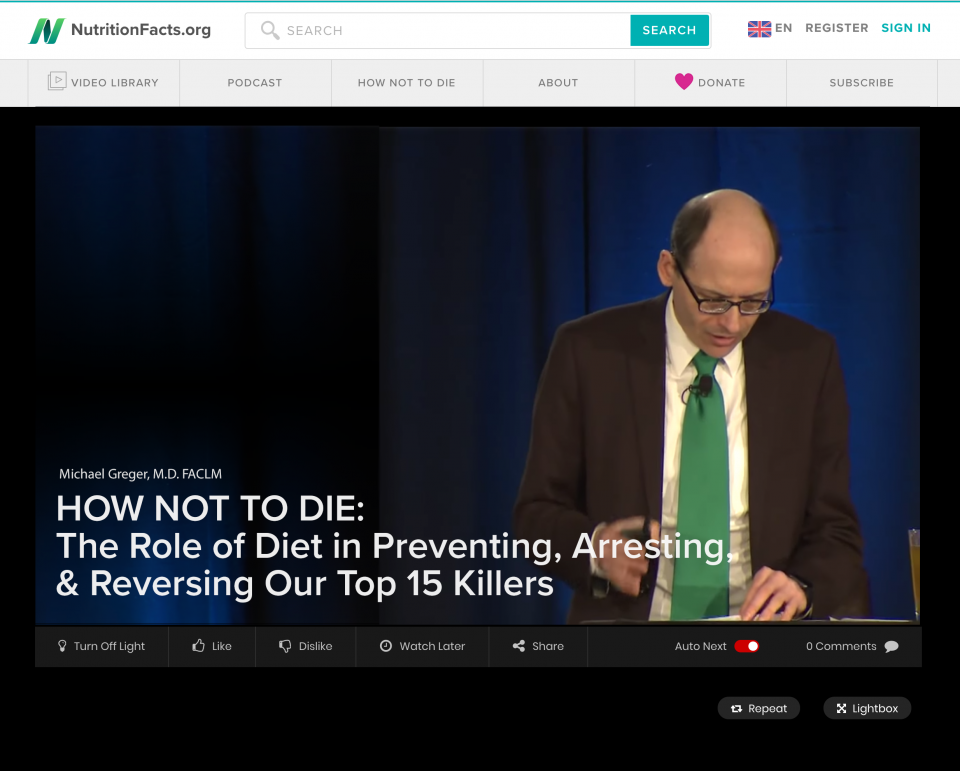 A brand new video adventure is coming to NutritionFacts.org. Within the next few weeks, we will be launching a stylin' brand new video port for increased viewing, an option for continuously playing movies, subtitle choice to our multilingual consumers, floating movie participant on scroll, along with the all-new Theater Mode.  I'm excited to see itself!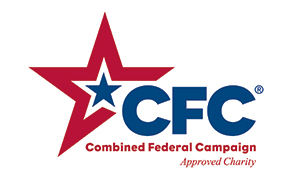 Are you a national worker? It is possible to even show some love for evidence-based nutrition by giving to NutritionFacts.org through the CFC office giving program. Look for our designation amount: 26461.
Michael Greger, M.D.
My dear friend and colleague, Dean Ornish, has a brand new novel coming out this 's available right now for preorder. His 40 years of revolutionary scientific study proving that comprehensive lifestyle changes may often reverse some of those deadliest diseases essentially launched the entire field of lifestyle drugs, now the most exciting movement in medicine now. He asked me how I got a lot of preorders for my books and that I told me you just have to put yourself on the market. And now look, he took my advice! Be one of the first 2,500 individuals to preorder UnDo It! And you will receive your own personalized bookplate signed by Dr. Dean Ornish and Anne Ornish. (Actually, one of the initial 2,499 because I just ordered mine!)
Gift Cards Available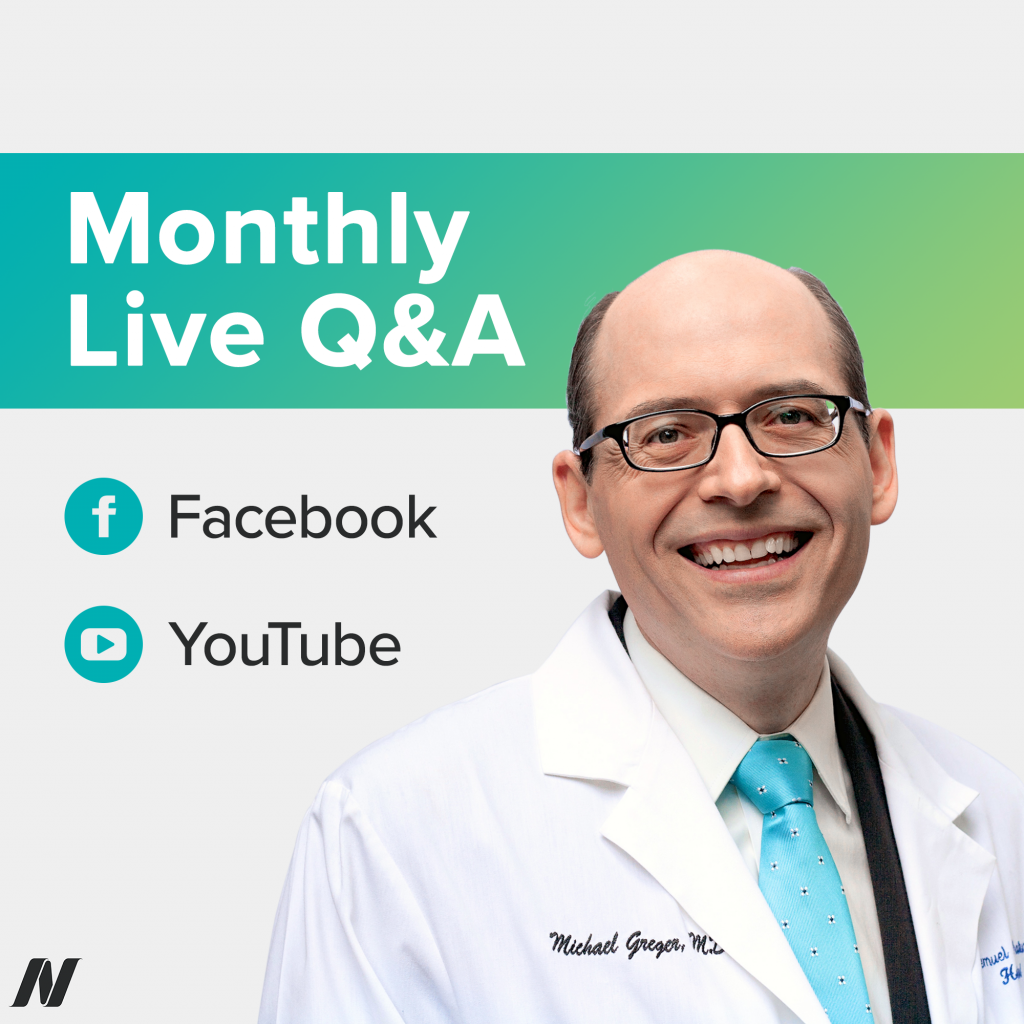 Every month for the past two years, I've done live Q&As on Facebook and YouTube. I love this chance to answer all of your burning questions directly, but now I'm in the last stretch of finishing my second tome and every second counts. So I need to put the Q&As on hold until April, however after How Not to Diet is ultimately out (fingers crossed for December 2019!) I am hoping you'll agree it was worthwhile.
Today is #GivingTuesday, kicking the charitable period with a party of giving and philanthropy. To commemorate this year, we have created a limited variation 2019 NutritionFacts.org Staff Recipe Calendar. If your yearly wall calendar doesn't define when National Kale Day is (first Wednesday of October, duh) you then have the incorrect calendar! This season 's recipes include Purple Sweet Potato Burgers (Kristina, Social Media Director), Almond Berry Crunch Bars (Steven, Global Volunteer Director), Curried Chickpea Wraps from my How to not stink Cookbook, and more…directly from the kitchens of our team members! The first 200 people to give $100 or even more to keep my 501c3 nonprofit NutritionFacts.org living and thriving will find a calendar time for your new year. Don't wait–we ran out within a few days this past year. Update: calendars have been spoken for. Thanks for your service!
PS: If you have not yet, you can subscribe to some free videos here and watch my reside, year-in-review demonstrations:
Until I return to it, it is possible to dive in my previous live chats right here on NutritionFacts.org. And remember I've got a sound podcast to help keep you company at http://nutritionfacts.org/audio.